Jenn Holcomb, Ph.D., LMFT, BCB, BCB-HRV, EMDRIA Certified EMDR Therapist, Board Certified Behavior Analyst
Hello, my name is Dr. Jenn. I am a family therapist and psychophysiologist and I believe that the key to health is learning how to connect your mind and body. I specialize in treating trauma, anxiety disorders, depression, stress disorders, and provide medical family/individual therapy services. Medical family therapy provides support to individuals and their families as they are coping with the many challenges that are part of various medical conditions.
I strive to help each person feel seen, important, strong, and recognize the full potential they have to overcome whatever obstacles they are facing. I encourage my clients to see diagnosis as something they can overcome or allow to be a part of their life without defining them or their life. I believe that the path to healing comes from knowing yourself and seeing your strengths and struggles as necessary parts of your journey.
My approach to mental wellness is individualized and whole person centered. I offer a variety of evidence-based treatment options to support each person and family's path to wellness. I am board certified in EMDR, biofeedback, and hear rate variability. In addition I also utilize cognitive behavioral therapy (CBT), family systems therapy, neurofeedback, mindfulness, and meditation practices to treat the whole person and family. My goal is to for all clients to develop confidence and trust in their ability to implement evidenced approaches to improve their physiology, mental health, and quality of life.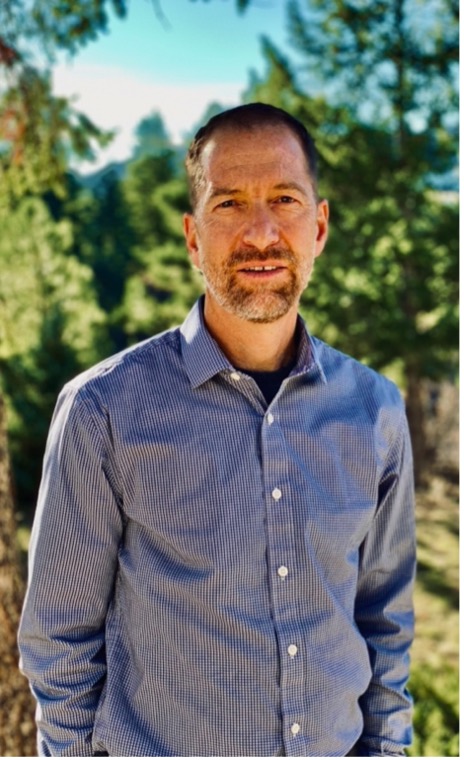 Dustin Holcomb, M Ed., BCBA Behavioral Psychophysiologist
Hello, my name is Dustin.  I am a board-certified behavior analyst specializing in psychophysiology to help support overall well-being for individuals seeking to improve physical performance through behavioral changes.  I work with adults looking to improve their work, athletic, and/or overall health & wellness performance by learning how to manage stress in ways that improve attention, focus, and physical adaptation to stress through improved autonomic balance.  
Many individuals do not actively seek out support for stress management because it is often thought that if it is not producing severe symptoms of anxiety or depression, it must just be part of life. However, stress, specifically chronic stress, can rapidly lead to long term health issues impacting our quality of life and relationships. By using behavioral psychophysiological approaches (ie. Biofeedback & Behavior Analysis) people begin to learn how to better manage stress in ways that leads to positive outcomes and improvement in their quality of daily living.
In addition, Peak/Optimal Performance is another area of specialization in which I use biofeedback and heart rate variability training (HRV) in combination with behavior change strategies that assist clients in meeting performance goals. Whether those goals are to compete for a specific race, exercising for the first time or after prolonged time off, or weight loss, peak performance and behavior analysis work in tandem by improving physical performance that is further supported by fine tuning behavioral patterns before and after exercise to enhance overall effect. This has profound implications for how we feel as we are engaging in various forms of exercise in terms of both physical and emotional health. General improvements in overall health is an additional byproduct of this type of therapy. Many clients have come to see me that also are struggle with blood pressure, cardiac health, gastrointestinal issues, sleep disturbance, headaches, and muscle tension. While I do not treat those medical conditions, clients have reported that they have seen a decrease in blood pressure, improved cardiac health, and a reduction in gastrointestinal issues, headaches, and muscle tension. See our research section to review articles outlining the health benefits of psychophysiology.